Business Activities
Relationship with Society

Broadening horizons and knowledge by participating in social activities
University co-ops provide support for students who want to be involved in reconstruction support activities of the Great East Japan Earthquake, environmental activities (CO2 emissions reduction, etc.) and other social activities. University co-ops also promote exchange of students and exchange with other co-ops in international level, and also cooperate with UNICEF activities.
Activities

Students' volunteering activities in 2015

Many students participate in volunteer activities to support the reconstruction of the affected areas!


The Great East Japan Earthquake Reconstruction Assistance

The Great East Japan Earthquake Reconstruction Assistance activities have been carried out for 45 times since March 11, 2011. A total of 1157 students were involved in various activities, such as learning assistance for children and debris disposal. The activities are also being continued in 2016.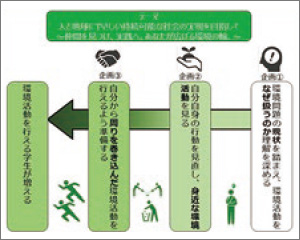 Aug 9 – 11, 2015 (Peace Now! Nagasaki) with 73 participants from 29 university co-ops


Floating lanterns with prayer for peace (Peace Now! Hiroshima)
Thinking about peace through field work at battle sites


Peace Promoting Activities

Every year students carry out projects such as Peace Now! in Hiroshima, Nagasaki and Okinawa. They think and discuss about the importance of peace with students of the same age while reliving wartime experiences.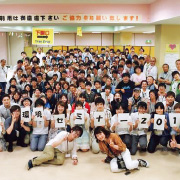 Discussion at the Environment Seminar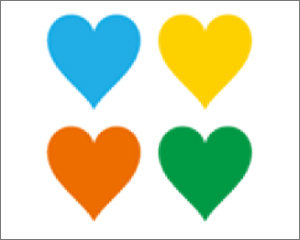 Green curtain (Hitotsubashi University Co-op)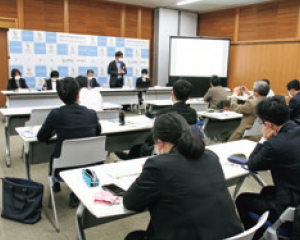 Environment Seminar 2015 (Osaka University Co-op)

Supporting the students' activities to address social issues


Environmental Activities

University co-ops support the students who address social issues (reducing CO2 emissions, energy and resource conservation, 3R, etc.) by providing information and opportunities to participate in fieldwork through their business and organizational activities. University co-ops also hold national seminar on environment, where the students talk about the challenge and results of the activities. In this way, good practices can serve as examples in other regions.


Left: Mori no Gakko in Hatonosu
Upper right: Juon disposable sticks made of Japan timber from forest thinning
Lower right: Tree bookmark being sold at Tokushima University Co-op
Learning the importance of nature in rural areas


Juon Network

Juon Network, an incorporated nonprofit organization, was established in April 1998, assisted by university co-ops. It aims at connecting urban and rural people through a network, environment conservation and improvement, finding and spreading of local culture, solving the depopulation and concentration problem, etc.

Juon's official website: http://juon.univcoop.or.jp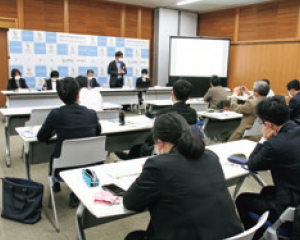 Left: Prof. Furuta, NFUCA President, gives Opening Speech at workshop in Bangkok
Right: Students and workshop participants having a chat in front of NFUCA poster made by students
Strengthening cooperation with co-operatives in the world


International Co-operative Alliance

NFUCA joined International Co-operative Alliance (ICA), the world's largest NGO since 2001, in order to strengthen cooperation with cooperatives in the world. In 2015, together with ICA Committee on University/Campus Co-operatives in the Asia and Pacific, we held a workshop in Bangkok. We also have exchanges with other countries by conducting various events, such as 2015 Japan-Korea University Co-op Students Seminar.

* ICA (International Co-operative Alliance) is made up of 271 members and more than 10 billion individual members from 96 countries.
Research activities by NFUCA
NFUCA collects data from more than 20,000 college students every year to investigate their actual condition.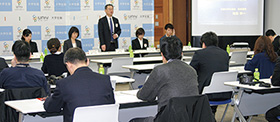 Press conference of 50th Survey on Student Life Condition
Survey on Student Life Condition has been carried out every year with more than 20,000 college students as the respondents. This survey draws attention from the community since it has been carried out for 48 times and can provide insight on the current situation and changes of students. NFUCA also conduct Survey on Freshmen Targeting Their Parents and Survey on Graduate Student Life Condition.
Staff's Voice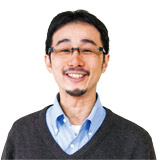 Member's Voice